After years of working in the grind, you have finally retired and allowed yourself some room to enjoy life, and what better way to do that than to travel the world and visit places that you have only heard of. Travelling may seem daunting at first, but with a few tricks and tips, we can show you how it is actually easy if proper planning is done.
1. Plan Early
While the younger generation may be more adept at planning for their trips last minute, you shouldn't be doing the same because it is an unnecessary stress. Planning early has many benefits especially on trips which takes you to a different continent. Airfares are also cheaper if you book them 6-months to a year ahead allowing you to save on the airfare and spend more on souvenirs. Early planning will also allow you to plan your travel route allowing you to see places that most people won't usually check out.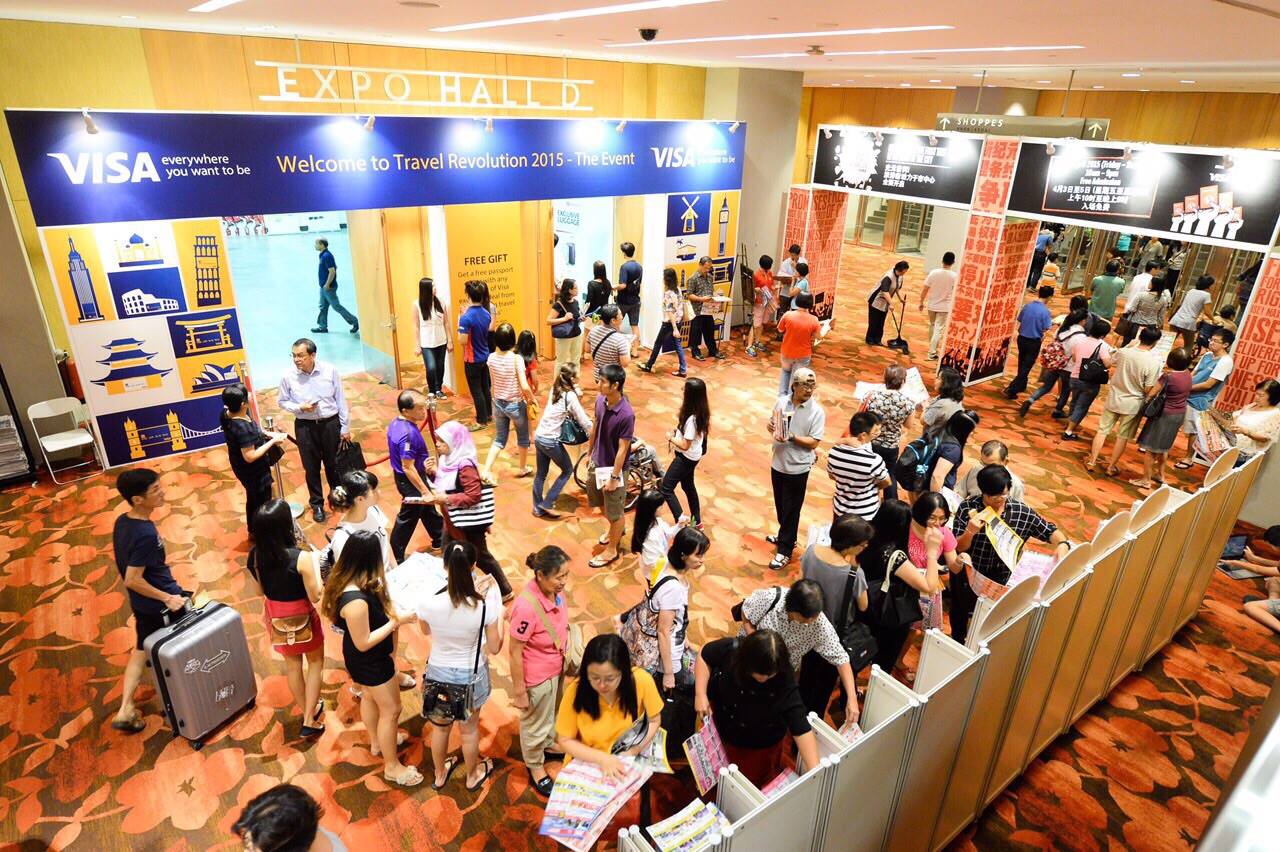 Image Credits: Tripzilla
2. Attend Travel Expo's
Looking for a place to go to is the fun part of travel, and the best place to do that is to visit one of your nearest travel expos or travel fairs, whereby they will lay out in great details the attractions of different cities or hotspots all around the globe. You can also get amazing travel deals from such fairs, so its never a bad idea to do some window shopping at these expos.
Image Credits: The Travefy Blog
3. Depart light, Arrive heavy
One of the most basic ways of enjoying a long travel is the ease of movement, especially if your flight has plenty of layovers. Thus it helps if you start the journey with only the essentials allowing you to reach your destination with an ease of mind. Lighter baggage weight is also a strategic move because it allows you to being back more weight on the return trip which is better for those who enjoys bazaar hunting in festive regions.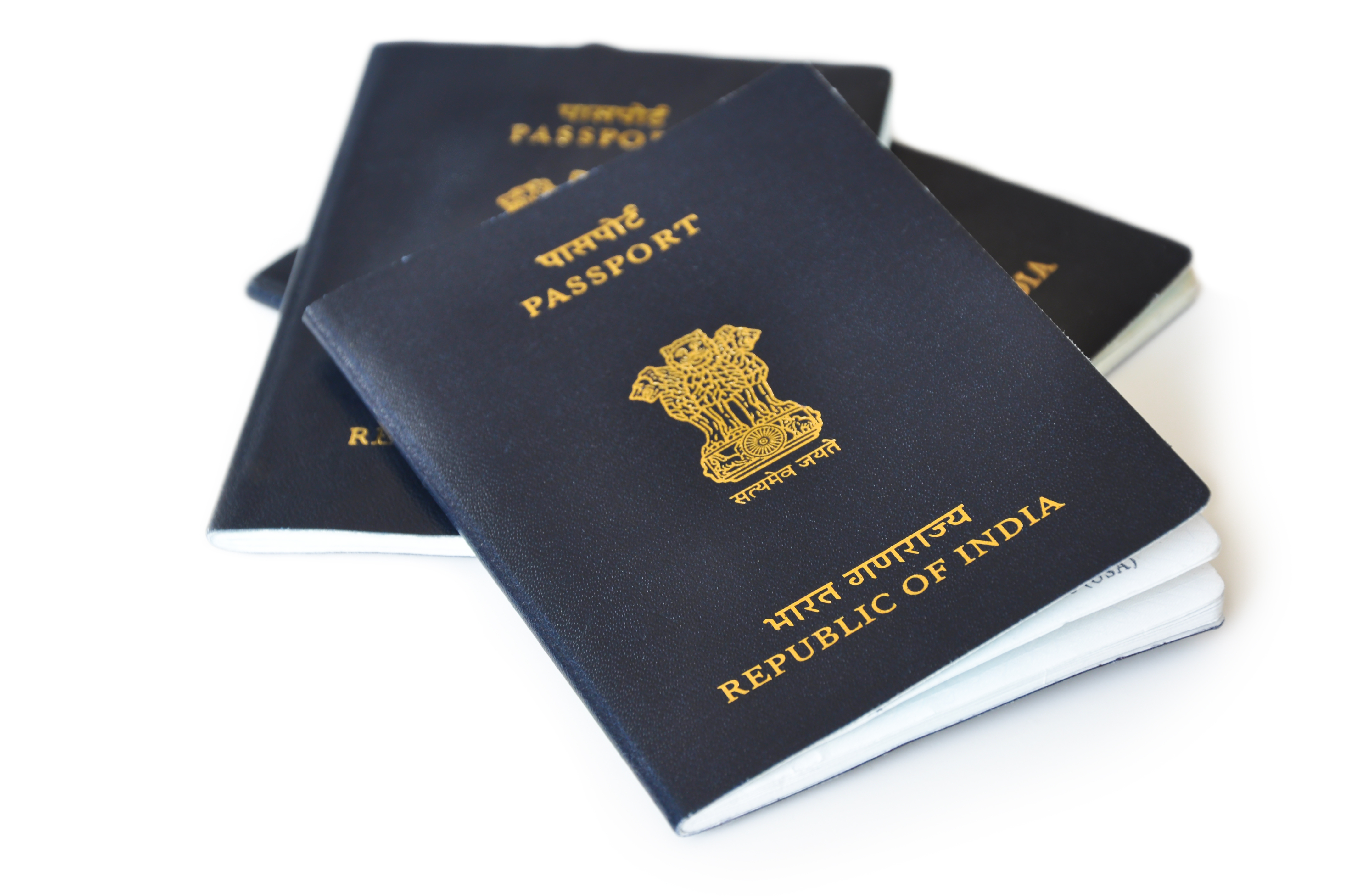 Image Credits: Tripoto
4. Bring copies of important documents
One of the most stressful occasions that could impact your travels is misplacing or losing your documents such as ID or passport, thus it is imperative that you always bring copies or backups of those documents allowing you to get through airport security without a hassle.
Image credits: NPR.org
5. When in doubt, bring a book
Recently, there has been a widespread ban for travel to the US on certain countries on bringing in electronics larger than your smartphone on board an airline. if this affects you, then the traditional method of staving off boredome during long flights is to bring a large book volume with you which can sustain you during the whole trip.
All in all, we hope that you will begin your journey on to the better part of your life as you start exploring different places with new faces. Don't let the idea of travelling daunt you, rather embrace it with open arms.
Source:
TravelTips